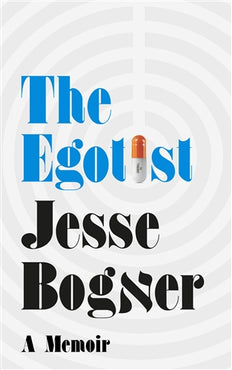 The Egotist tracks its author, Jesse Bogner's, development from a hedonistic New Yorker to a Kabbalist, on a path to find the meaning of life.

This book offers a glimpse into the misunderstood world of Kabbalah and how the collective plea of Kabbalists has the power to correct the egos of individuals and the world at large.

Never before has a Kabbalah student, in such excruciating detail, illuminated the nature of his own spiritual development.
Edition: Soft cover
Number of Pages: 160
ISBN #: 9781897448946